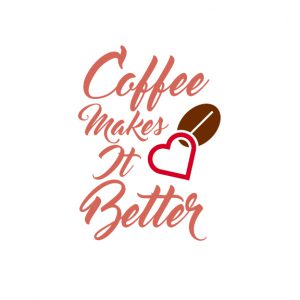 Coffee Makes it Better is a daily mantra in our home. We are a couple type A workaholics with a serious love of coffee. The whirl of the coffee grinder is the first sound on any given morning in our house.
This site was created to share our favorite coffee products with friends and family. These are our favorite products, tested in our home day after day, to bring you the best cup of coffee!
Remember to connect with us on your favorite social media site for the latest news, products reviews, and more.
You can follow us on Facebook and more social media sites coming soon. We are constantly trying new products and adding more coffee related goodness so make sure that you check back regularly!
Warmest Coffee Wishes from R & J!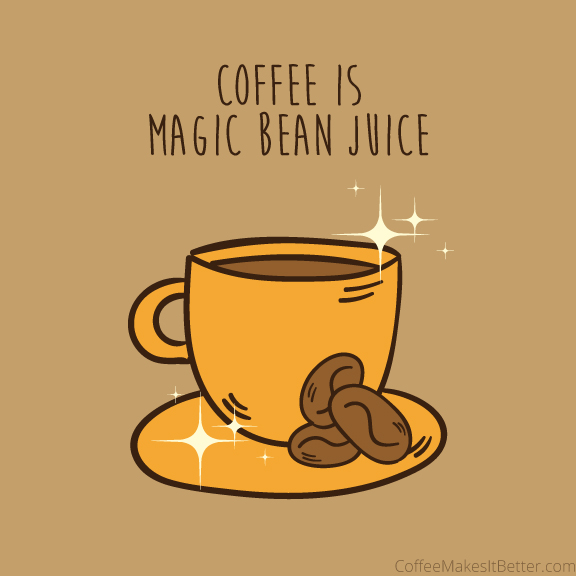 CoffeeMakesitBetter.com is a participant in the Amazon Services LLC Associates Program.