We have rounded up our favorite coffee related items for this holiday season. Tried and tested in our home for quality, durability, and practical use for the coffee lovers in your life.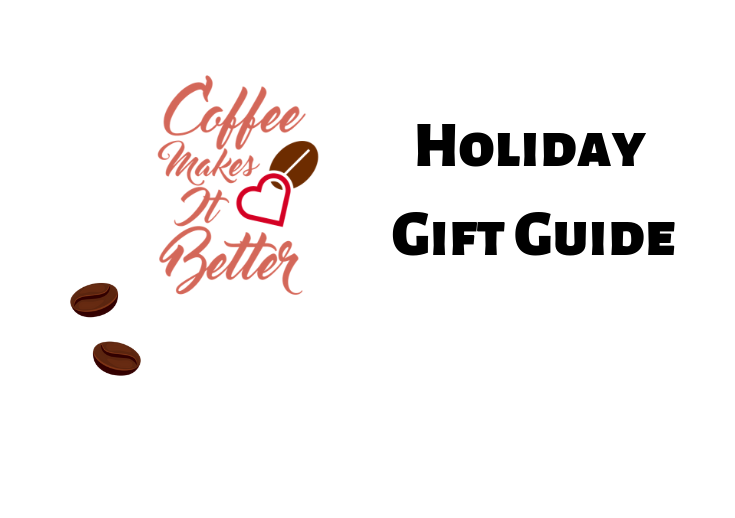 Eco-friendly Single Serve Coffee
For a delicious single cup of coffee, perfect every time, forget the wasteful K Cups, give the gift of a reusable stainless steel pour over drip cone! These little cones fit directly on the rim of your coffee cup for a barista quality cup every time. No paper filter, no plastic waste, just simple elegant design. This is one of the best gifts for myself and I am sharing this with the coffee lovers on my gift list.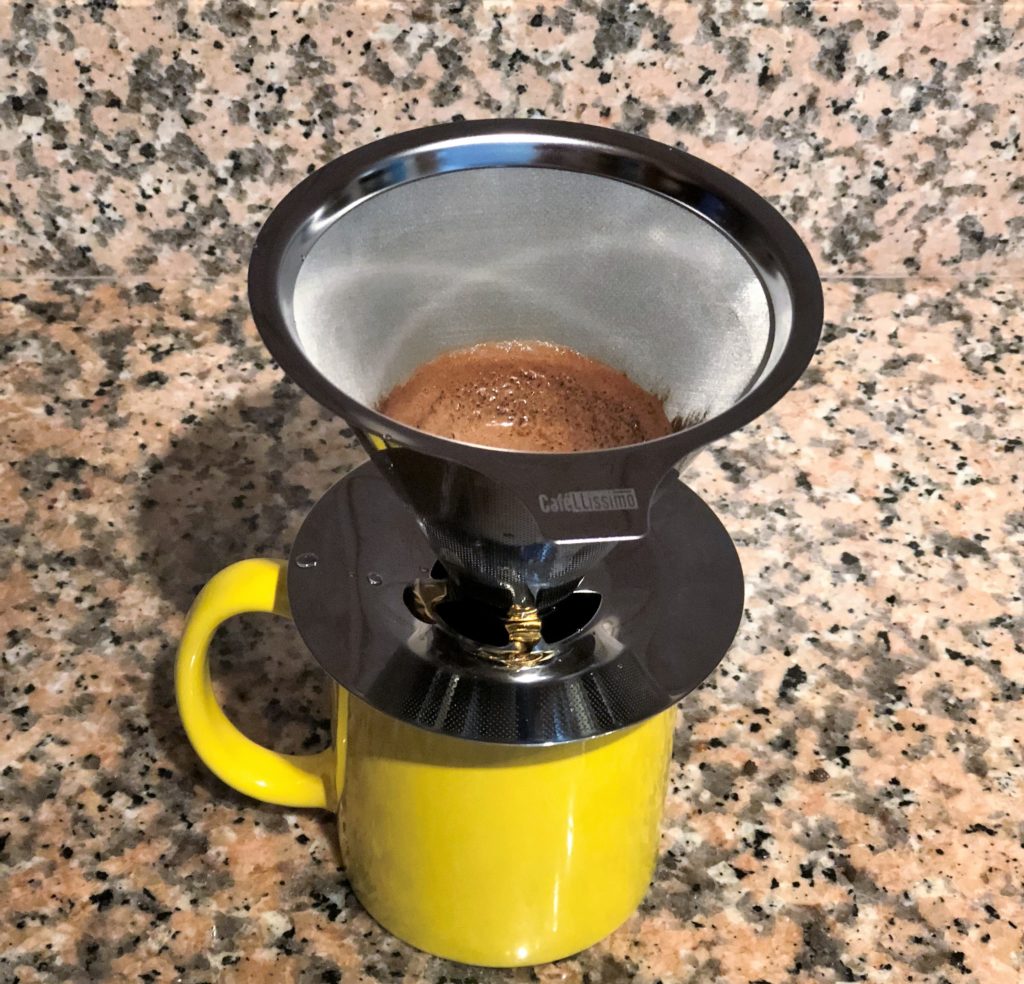 Single Use and on the Go!
This hand powered single use espresso maker is on my wish list! Add hot water, fresh ground coffee, then a few squeezes releases barista quality espresso ready for you to enjoy. Cute, compact, and it makes delicious, strong espresso for that shot of energy to get through the day. It even comes in yellow – I hope Santa leaves this one under the tree for me!
Go Burr or Go Home
If you have a coffee lover in your life that has not switched to a Burr coffee grinder, now is the time to go burr! Burr coffee grinders allow more control and uniformity for ground coffee which results in a much more flavorful cup of coffee. My Burr grinder was the single best coffee purchase of 2018! I will never go back to steel blade grinders.
Do you want more information on Burr grinders and why we love them so much? Here is our in depth article on the difference between stainless steel and burr grinders.
Manual or electric, burr grinders last longer than stainless steel counterparts while consistently producing better coffee. See and taste the difference for yourself.
You Can Take it With You
My favorite travel cup is the YETI rambler, insulated cup with locking lid. This spill-proof wonder goes everywhere with me. It gets knocked around but barely has a mark from the years of use, and it will last for many more years.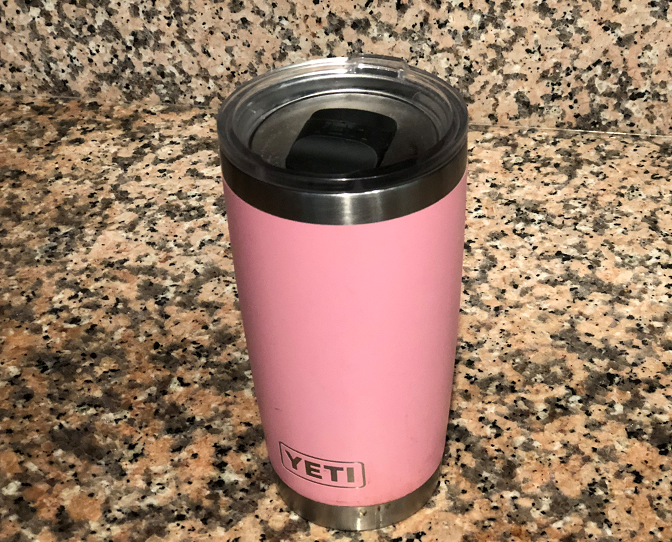 Hot or cold, the YETI tumbler maintains the temperature of my coffee all day long. The 20 oz cup fits in any standard cup holder and is easy to clean.
Stocking Stuffer Round Up
Stir it up with these coffee flavored spoons! In addition to be simply adorable, they are a great addition for coffee drinkers that add a bit of sugar, stir in some sweetness with these sugary treats. Also available in peppermint.
There is always room for another cute coffee cup! Matching coffee cups are so classy, and way too easy to mix up. With unique designs, I always know which cup is mine and I can even match my mood to my cup.
Keep your bag closed with these charming critters. Durable kitchen clips for coffee bags, chips, and other snacks.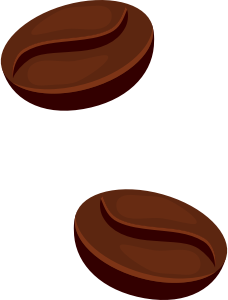 And of course, no stocking is ever complete without a bag of fresh roasted whole bean coffee from your favorite region!